ServiceMaster Recovery Management Tradeshows
Trade shows provide powerful networking opportunities, valuable educational programming, and a dynamic atmosphere showcasing the industry's innovators—all in one place. We enjoy attending and exhibiting at an average of a dozen or more trade shows each year. We appreciate the opportunity to engage in discussions, explore how others achieve success, listen in on exceptional keynotes, and attend various educational sessions. With such a broad audience in one place, we can connect in person with others in our industry and share experiences and expertise.
Check out the trade shows we have lined up for this year below. Come connect with us – interact with our new booth and speak with the best experts in the industry.
RIMS RiskWorld | April 30th-May 3rd |Atlanta, GA
Argentum Senior Living Executive Conference | May 8th – 10th | New Orleans, LA
Florida Governors Conference | May 10th-12th | West Palm Beach, FL
Complex Risk Symposium | June 7th-8th | St. Louis, MO
NAA Apartmentalize | June 7th-9th | Atlanta, GA
BOMA International | June 24th-27th | Kansas City, MO
ASHE Annual Conference & Technical Exhibition | August 7th-9th | San Antonio, TX
Claims Conference of Northern California | August 29th-31st | Lake Tahoe, CA
IFMA World Workplace | September 27th-29th | Denver, CO
American Society for Health Care Risk Management (ASHRM) | October 1st-4th | Minneapolis, MN
PLRB Large Loss | November 15th-17th | Atlanta, GA
Expertise That's Always There For You
ServiceMaster Recovery Management offers 24/7/365 availability so that we can always be there for you when you need us most. With over 400 locations throughout the county, we are never too far away. Our app provides you with one-click access to our team and our centralized management means that we can handle all your needs for all of your properties.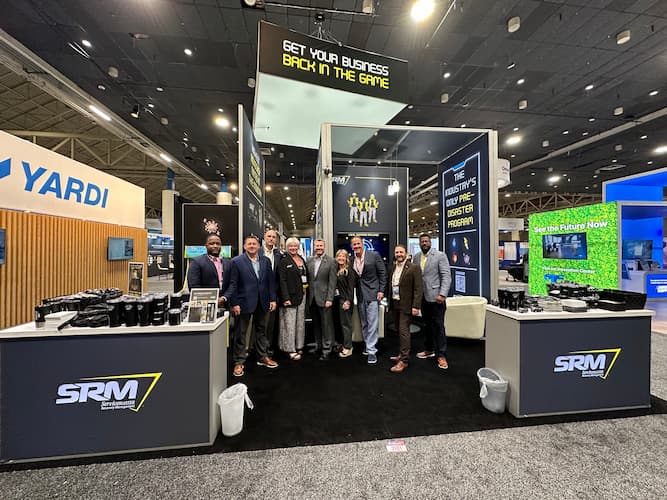 We Are
Where You Are
With over 400 commercially certified locations across the country, you can be sure we will respond to your disaster quickly and efficiently.
Get Help Now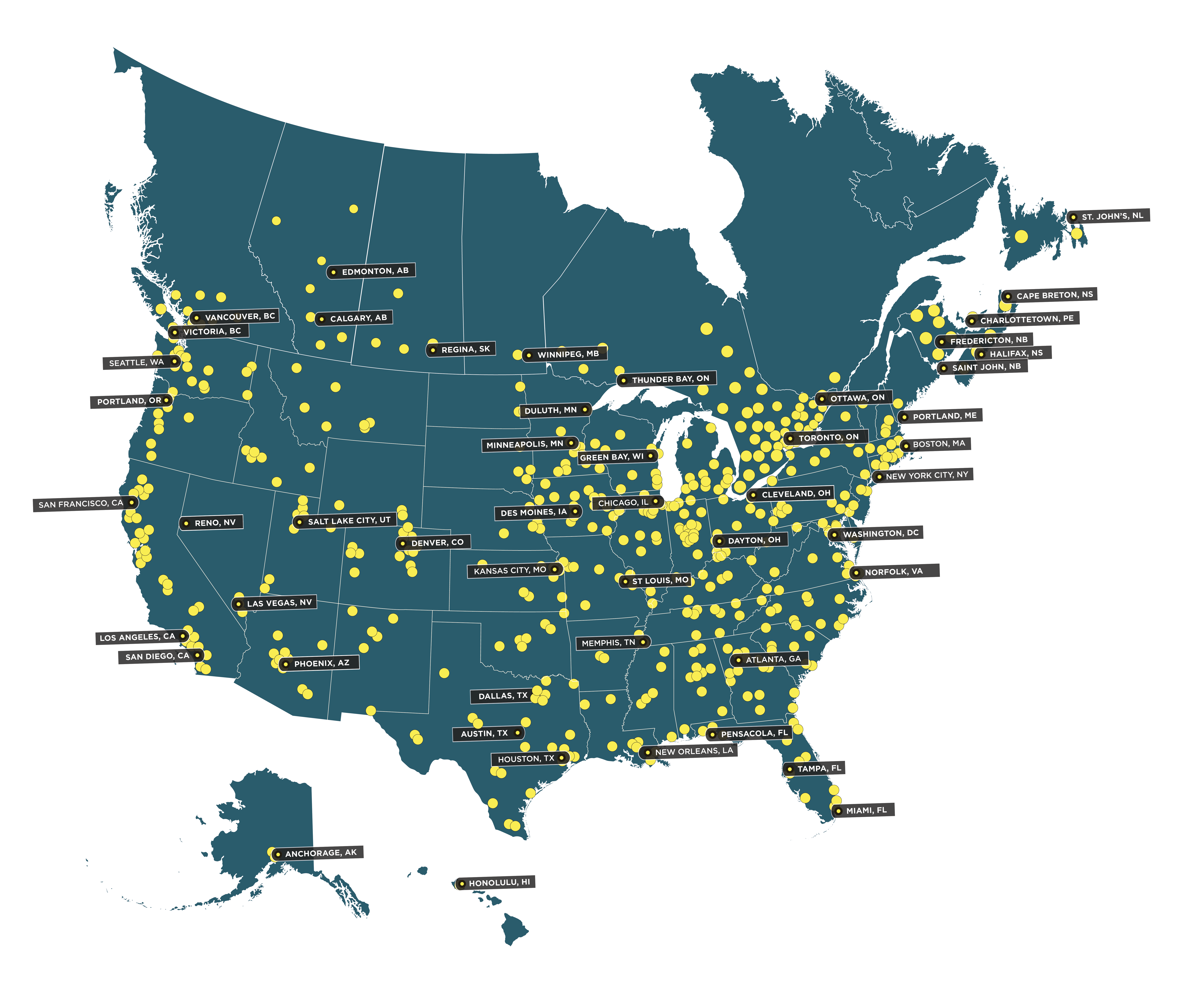 Expertise That's Always There For You